Aloha from Maui Jeep Rentals
Jeeps are the most popular rental vehicle on Maui. That's one of the reasons we recommend booking early. Lock-in your discounted rate and pay later. Free to cancel at any time.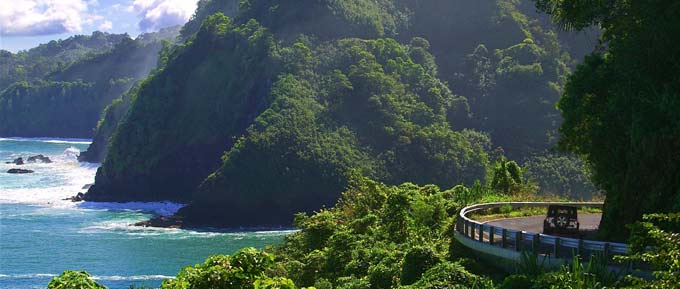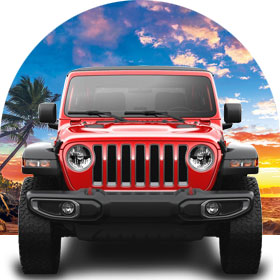 Rental locations in Kahului, Kihei, Kaanapali and Wailea. The Maui Airport (OGG) is in Kahului. We also offer Jeeps to cruise passengers in Lahaina and Kahului. All rentals (2 door Jeep Wranglers and 4 door Jeep Wranglers) include free mileage. Booking your Jeep for Maui is easy, just use the quick search on this page.
Now that visitors can once again enjoy Maui's breathtaking natural beauty, extraordinary open spaces, unique experiences and signature hospitality, we are asking you to join in our efforts to help keep Maui safe.
Note: Jeeps are not available for some dates this spring. If Jeeps do not appear while you are searching that means there are none available. In that case, we recommend renting a car and coming back every few days to check if Jeeps are available for your travel dates. If so, rent a Jeep and cancel your previous rental. There is never a penalty or charge for cancelling any vehicle through MauiJeeps.com.
A negative COVID-19 test result must be provided upon departure (updated 4/11/21). Travelers will receive a COVID-19 rapid-test and your temperature checked upon arrival and must fill out a travel and health form on the Safe Travels online program (video). In addition all travelers will now have to either download the AlohaSafe Alert application or another Google-Apple exposure notification system app. The use of a vaccine passport (possibly beginning May 1st) is in the works, but has not been announced yet.
Here's how the payment process works, which takes place upon returning your Jeep. Simply put, you will not pay until you are finished with your Jeep rental.
Our Jeep rates include free mileage and some of our providers offer 2 additional drivers for free.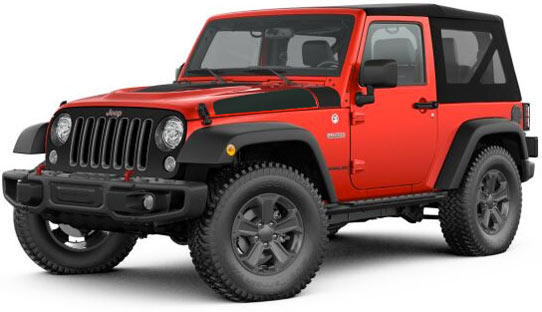 Can I drive a Jeep on the highway to Hana?
Yes, you can drive all of our Jeeps on the Road to Hana. Be prepared to spend all day sightseeing along the way. Have fun!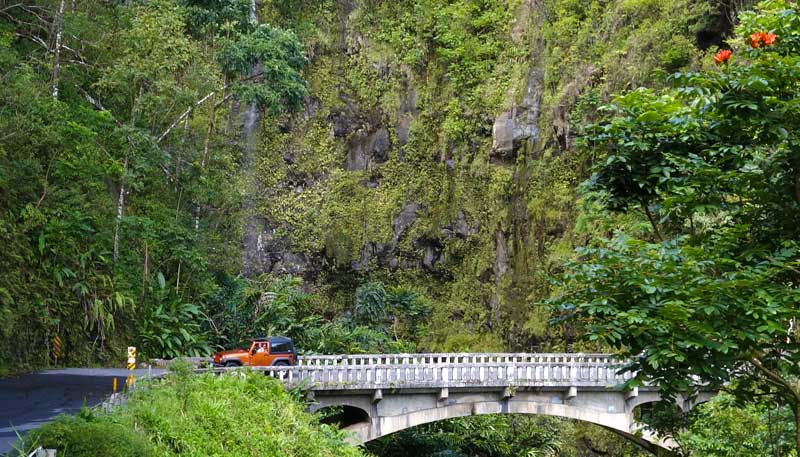 Our current model Jeep Rates include free mileage and often times the option of 1-2 additional drivers for free. Cancel anytime, no penalty or charges.

What if my travel plans change?
You can cancel as needed. No questions asked. We understand.
Why are your rates so low?
We negotiate with the large rental companies to obtain the cheap rates.
The partnership also allows us to offer the Jeep rental benefits on this page.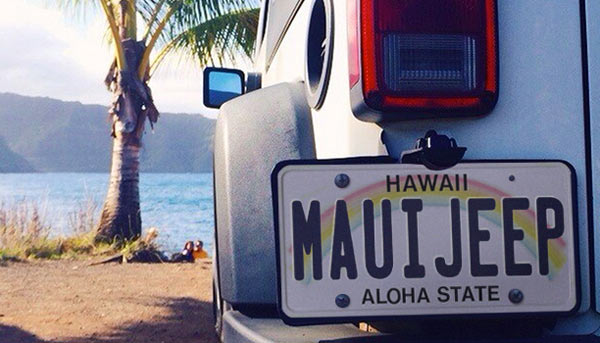 Top reasons to book with us:
1. Customer Service - Top priority
2. Add extra drivers - Spouse free
3. Young drivers 20-24 yrs - Low rate
4. National brands for less



Can I drive your Jeeps to the top of Haleakala?
Of course you can. Enjoy your driving tour to the peak of Haleakala. You can park at the visitor center at the top.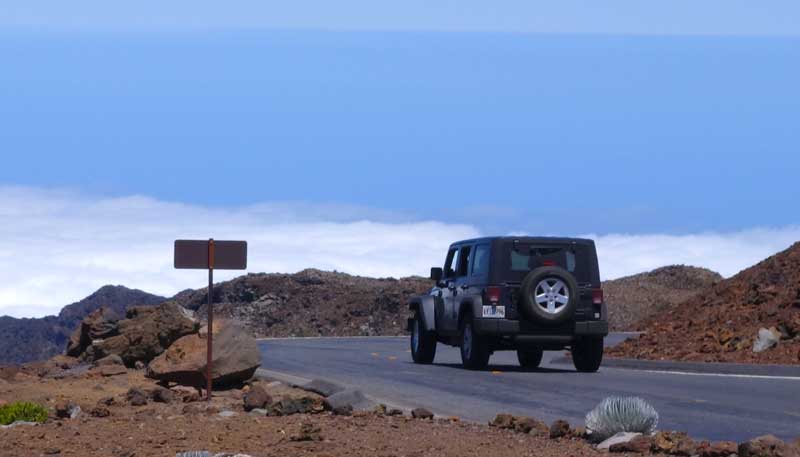 We at MauiJeeps have answers to the most common Jeep rental questions we have received over the years.
Jeeps are not the only vehicles available with removable tops. Have you considered renting a different kind of convertible? Visit Discount Maui Car Rental to discover the options.