Aloha from Maui Jeep Rentals
Jeeps are the most popular rental vehicle on Maui. That's one of the reasons we recommend booking early. Lock-in your discounted rate and pay later. Free to cancel at any time.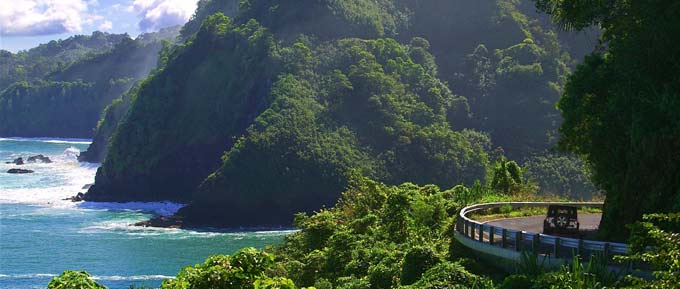 Discover the Island in Style: Why Choose Maui Jeep Rentals?
Maui, an island renowned for its stunning natural beauty and unique experiences, beckons visitors to explore its landscapes in the most fitting manner. With MauiJeep.com, you can embark on this adventure in a Jeep, perfectly suited for Maui's diverse terrains. No booking fees, prepayment or cancellation penalties.
Convenient Rental Locations Across Maui
Accessible Pick-up Points
Kahului: Situated near Maui Airport (OGG), ideal for picking up your Jeep right after landing.
Kihei: Perfect for those staying in South Maui, offering easy access to sun-kissed beaches.
Kaanapali and Wailea: Convenient locations for visitors in these popular resort areas.
All-Inclusive Jeep Wrangler Rentals
Variety and Freedom
Choose between the classic 2-door or spacious 4-door Jeep Wranglers. Enjoy the freedom of exploration with included free mileage on all rentals.
Seamless Booking Process: Reserve Your Adventure Today
Booking your ideal Jeep for your Maui adventure is a breeze. Use the quick search feature on this page for immediate availability and secure your vehicle in just a few clicks.
Don't Miss Out: Why Early Booking is Essential
Secure the Best Rates and Availability
Booking early ensures you get the best rates and a guaranteed Jeep for your travel dates.
Avoid the rush and uncertainty of last-minute rentals by reserving alongside your flight and hotel.
Transparent Payment Process: Pay Upon Completion
Hassle-Free and Clear
Our payment process is straightforward – you pay only when you return your Jeep. This transparency ensures a stress-free rental experience from start to finish.
Added Benefits: More Value for Your Journey
Extra Perks Included
Our rates are all-inclusive, offering you the freedom of unlimited mileage.
Select providers also offer the convenience of adding 2 additional drivers at no extra cost.



Jeep Rental Availability and Flexibility

No Jeeps? No Worries!

If you don't find a Jeep available, simply rent another vehicle for now. Keep checking back – if a Jeep becomes available for your dates, you can switch your reservation easily and at no extra cost. Remember, cancelling any vehicle with MauiJeeps.com is always penalty-free!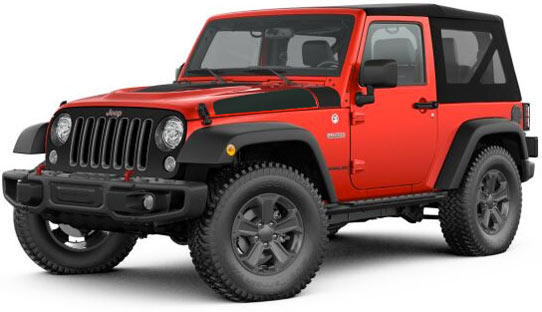 Can I drive a Jeep on the highway to Hana?
Yes, you can drive all of our Jeeps on the Road to Hana. Be prepared to spend all day sightseeing along the way. Have fun!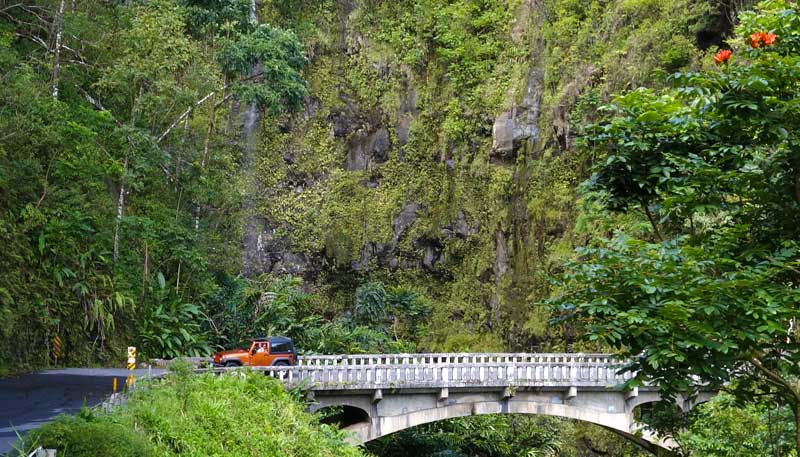 Should I rent a Jeep in Maui, Hawaii?
Our current model Jeep Rates include free mileage and often times the option of 1-2 additional drivers for free. Cancel anytime, no penalty or charges.
What if my travel plans change?
You can cancel as needed. No questions asked. We understand.
Why are your rates so low?
We negotiate with the large rental companies to obtain the cheap rates.
The partnership also allows us to offer the Jeep rental benefits on this page.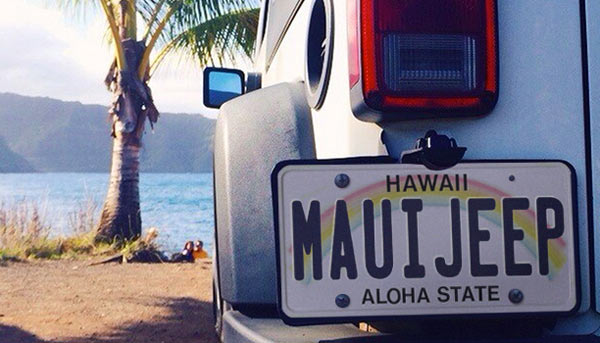 Top reasons to book with us:
1. Customer Service - Top priority
2. Add extra drivers - Spouse free
3. Young drivers 20-24 yrs - Low rate
4. National brands for less



Can I drive your Jeeps to the top of Haleakala?
Of course you can. Enjoy your driving tour to the peak of Haleakala. You can park at the visitor center at the top.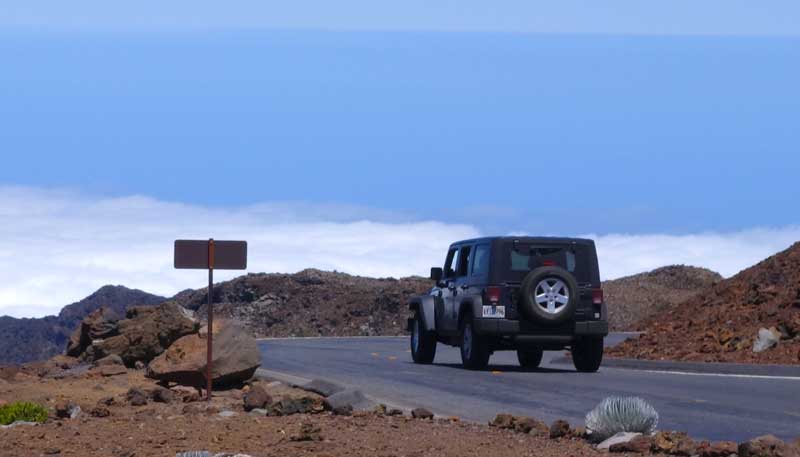 We at MauiJeeps have answers to the most common Jeep rental questions we have received over the years.
Jeeps are not the only vehicles available with removable tops. Have you considered renting a different kind of convertible? Visit Discount Maui Car Rental to discover the options.